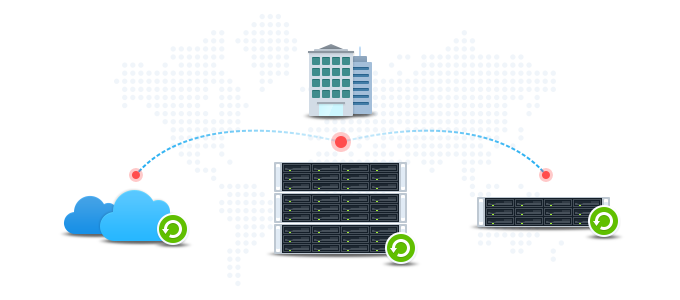 Heeft u al een back-up gemaakt?
De laatste jaren verzamelen we steeds meer digitale data. Vroeger bestond de boekhouding nog uit multomappen vol met papieren, maar vrijwel alles is tegenwoordig gedigitaliseerd. Zo ook persoonlijke bestanden zoals bijvoorbeeld foto's of belangrijke documenten staan allemaal op uw computer of telefoon.
Maar hoe zit het nu eigenlijk met een back-up maken? Hoe vaak moet dit en waar worden de back-ups veilig bewaard? Voor al dit soort vragen kunt u bij Go2Tech terecht.
Wij kunnen u voorzien van advies, of voor u de back-up maken. Ook bieden wij een systeem aan dat automatisch voor u een back-up maakt en veilig opslaat.
Voor meer informatie kunt u contact opnemen met ons via de mail of Whatsapp.